Our Mission
Our mission is to deliver the world's leading cyber risk analytics. We enable society to make better decisions about which digital risks to avoid, mitigate or insure as internet-connected technologies change the nature of risk in the 21st century.
We help the cyber insurance market to grow profitably through the use of our world-leading cyber risk analytics.
We give insurers the ability to take insight-driven risk decisions, see trends before they become claims and tackle complex and important challenges.
The combined power of our unique data, multi-disciplinary analytics and cloud based technology helps with insurance placement, underwriting selection and portfolio management optimization.
Our deep bench of experts from data science, security, threat intelligence, actuarial science, software engineering and insurance helps the global insurance industry by selecting the best sources of data and curating it into data sets to identify trustworthy early indicators of risks and build a forward-looking view of them.
Where are we going?
CyberCube is a SaaS technology company, with a strong pedigree in cybersecurity and technology and deep expertise in insurance. Born out of the world's leading cybersecurity company, Symantec, CyberCube has strong financial backing and governance from cybersecurity and insurtech specialist investors and is positioned to build the leading platform for powering profitable cyber insurance growth.
"Data is hard to come by, hard to cleanse and hard to make sense of, for someone trying to place (re)insurance, underwrite a risk, or manage cyber aggregation"
Listen to a podcast with CyberCube CEO, Pascal Millaire, where he explains some of the challenges in building a cyber model for insurance placement, pricing and portfolio management; how important it is to partner with the industry to enable profitable growth in their businesses and explains the task CyberCube has set itself: to deliver the world's leading cyber risk analytics…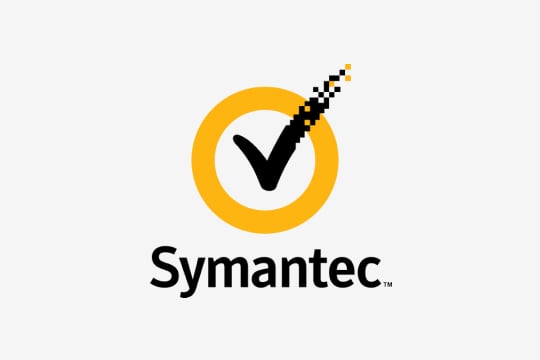 2015-2017
Global leader in cyber security
Over two years of focused research & development

Continuing data and operational partnership with Broadcom Symantec and Norton LifeLock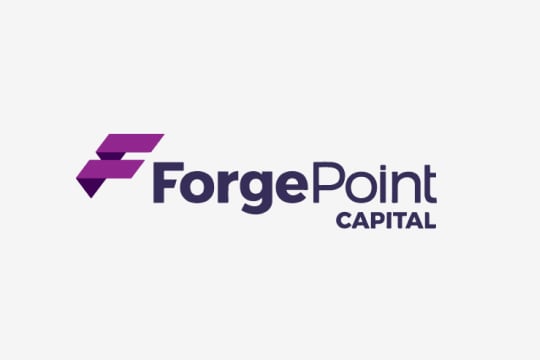 2018
Launched as a standalone, independent VC-backed company in January 2018.

Capital raise (Series A) backed by cybersecurity specialist VC, ForgePoint Capital

Continued strategic partnership with Symantec.

Opened new offices in San Francisco and London.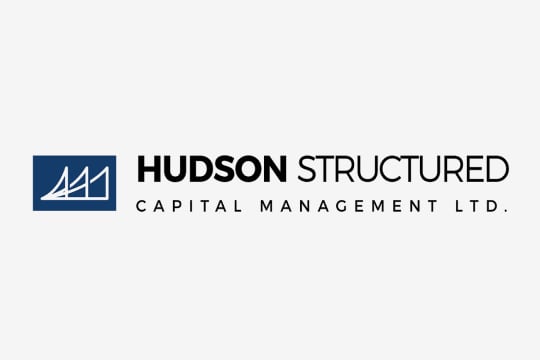 2019
Premier investment & insurance expertise

Capital raise (Series B) led by Hudson Structured Capital Management (Bermuda), alongside Mtech Capital and individuals from Stone Point Capital

These new partners bring insurtech and deep insurance expertise to CyberCube's governance.

Opened office in Tallinn, Estonia.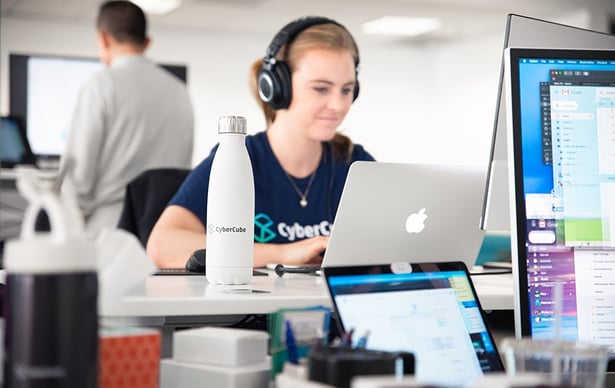 Life at CyberCube
We're always on the look-out for highly-skilled and talented people to join our adventure. We're on a mission to deliver the world's leading cyber risk analytics platform, but we can't do it alone. Why not join us in helping to solve the most complex and important challenges facing the global insurance industry?
Discover more about working at CyberCube