About CyberCube
CyberCube is a SaaS technology company, developing world-leading cyber risk analytics and modeling to help society understand the financial impact of cyber risk. We enable people to make better decisions about which digital risks to avoid, mitigate or insure as internet-connected technologies change the nature of risk in the 21st Century.
CyberCube delivers world-class insight-driven analytics, built specifically for the insurance ecosystem. We're helping our customers all over the world use our data and analytics applications to enable insurance placement, underwriting decisions and portfolio management optimization. We help power insight-driven decisions to grow cyber insurance in a sustainable, profitable way.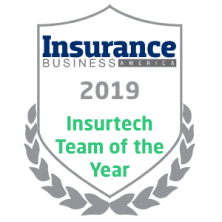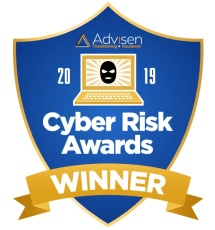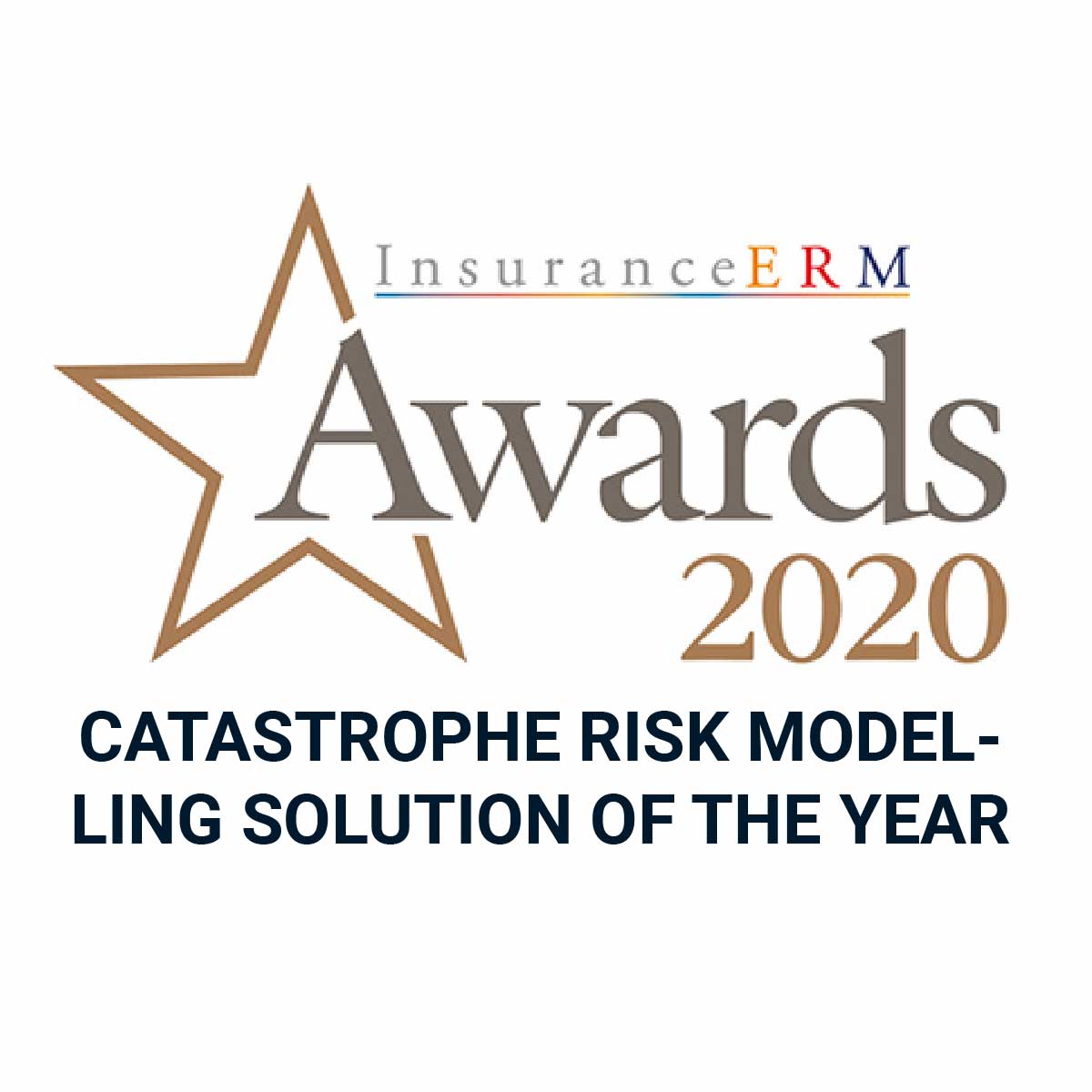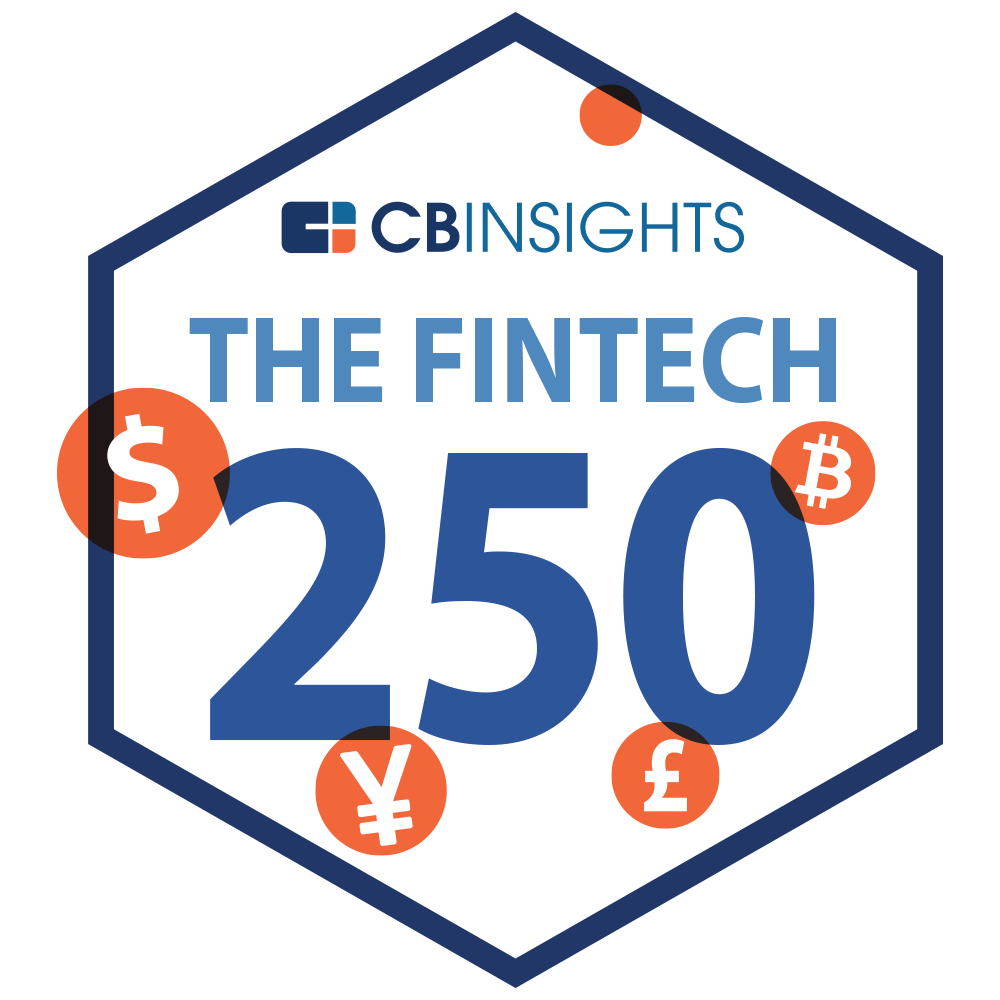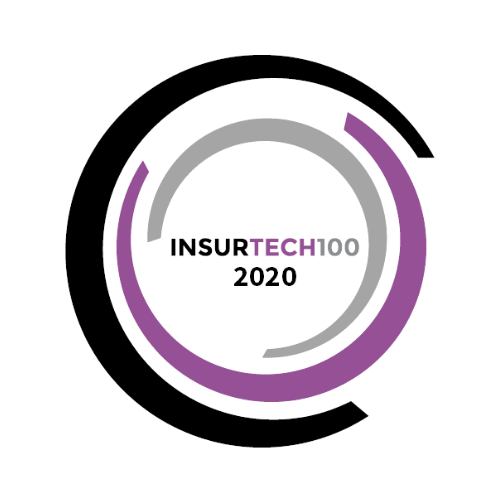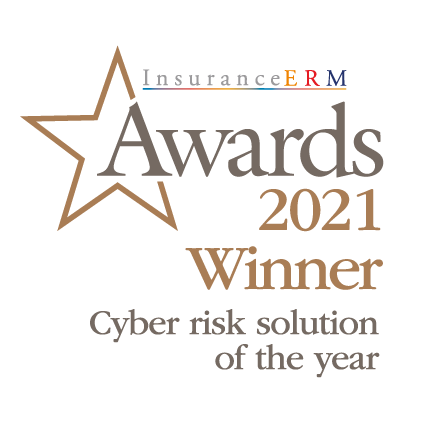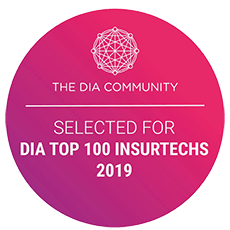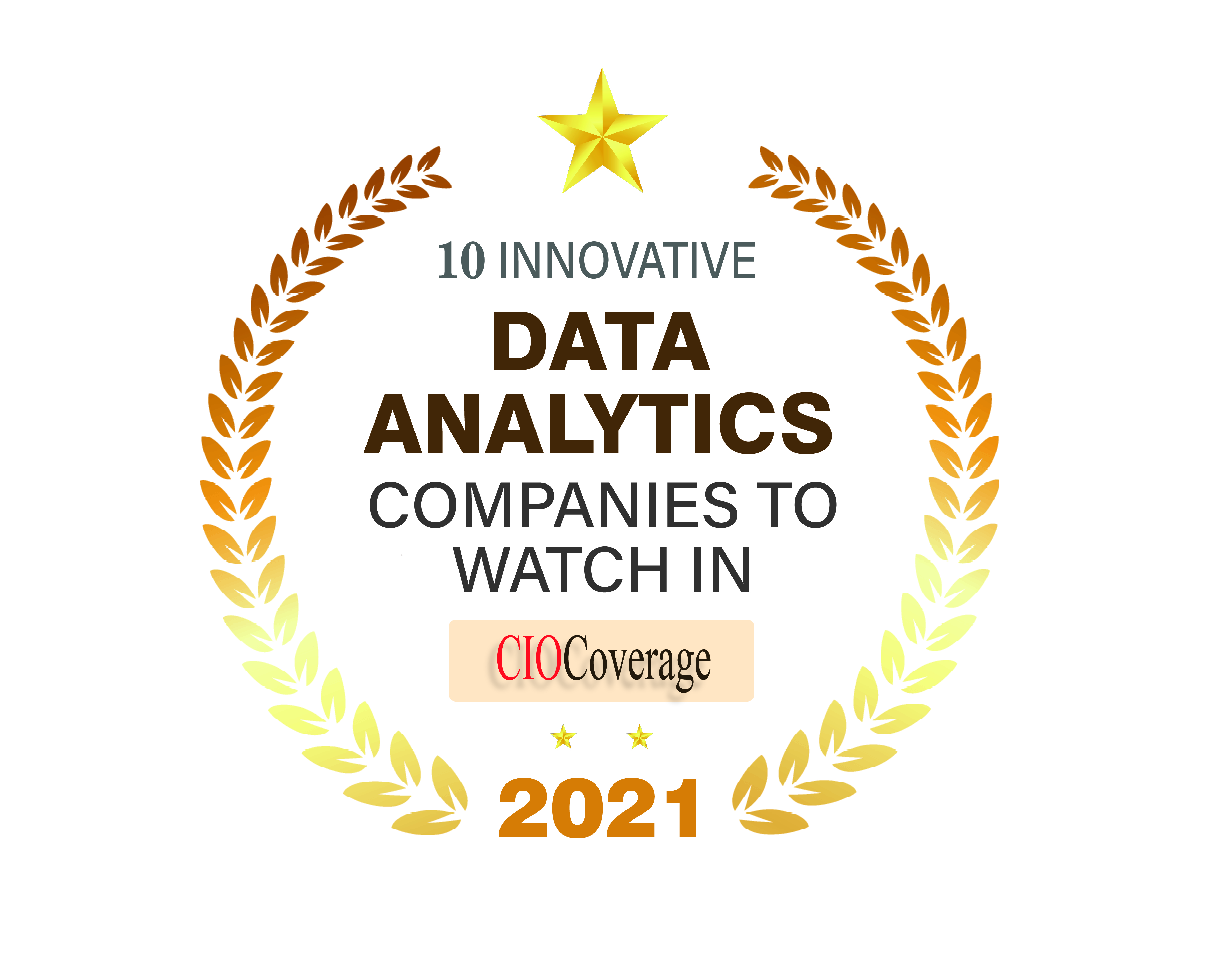 Contact Yvette
If you're looking for more information on CyberCube or on how to collaborate with us, feel free to get in touch with me directly.
I'd be happy to help!