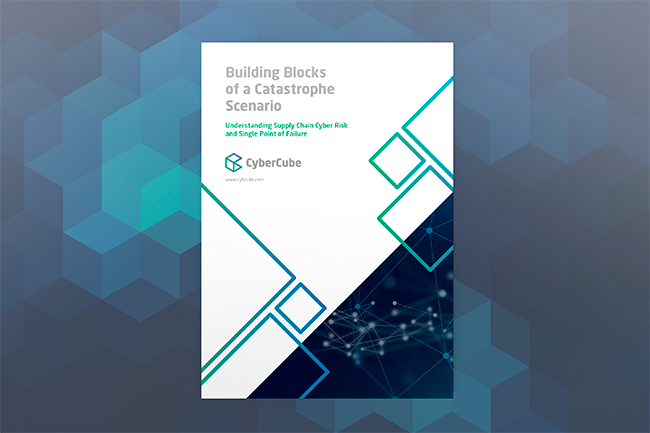 Building Blocks of a Catastrophe Scenario
With major attacks such as Microsoft Exchange, Blackbaud and SolarWinds making headlines over the past year, CyberCube analyses how supply chain cyber risk has shifted from an identified risk area to become a key topic of interest in the security and insurance industries.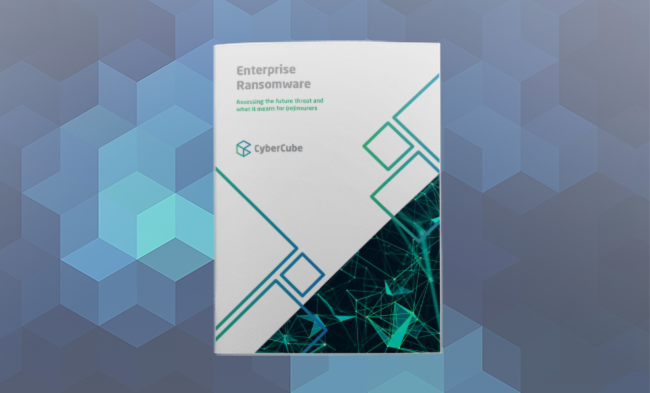 Enterprise Ransomware
The report identifies growing similarities between cyber ransomware attacks and the kidnap trade. Among these is the rise of so-called cyber cartels – gangs of cyber criminals organised along the lines of drug cartels. These cartels are changing the 'rules' of ransomware to keep ahead of the authorities' efforts to thwart their activities.